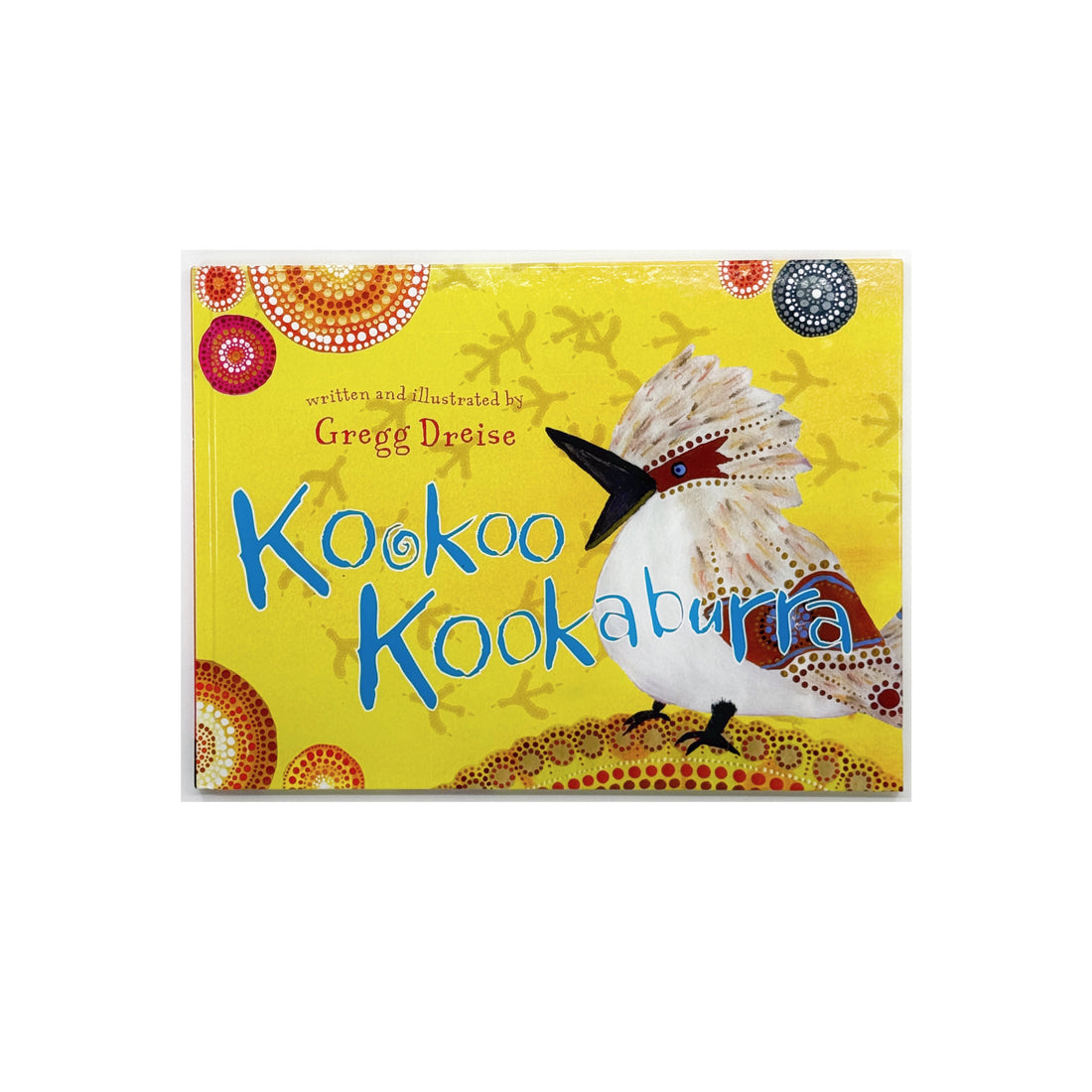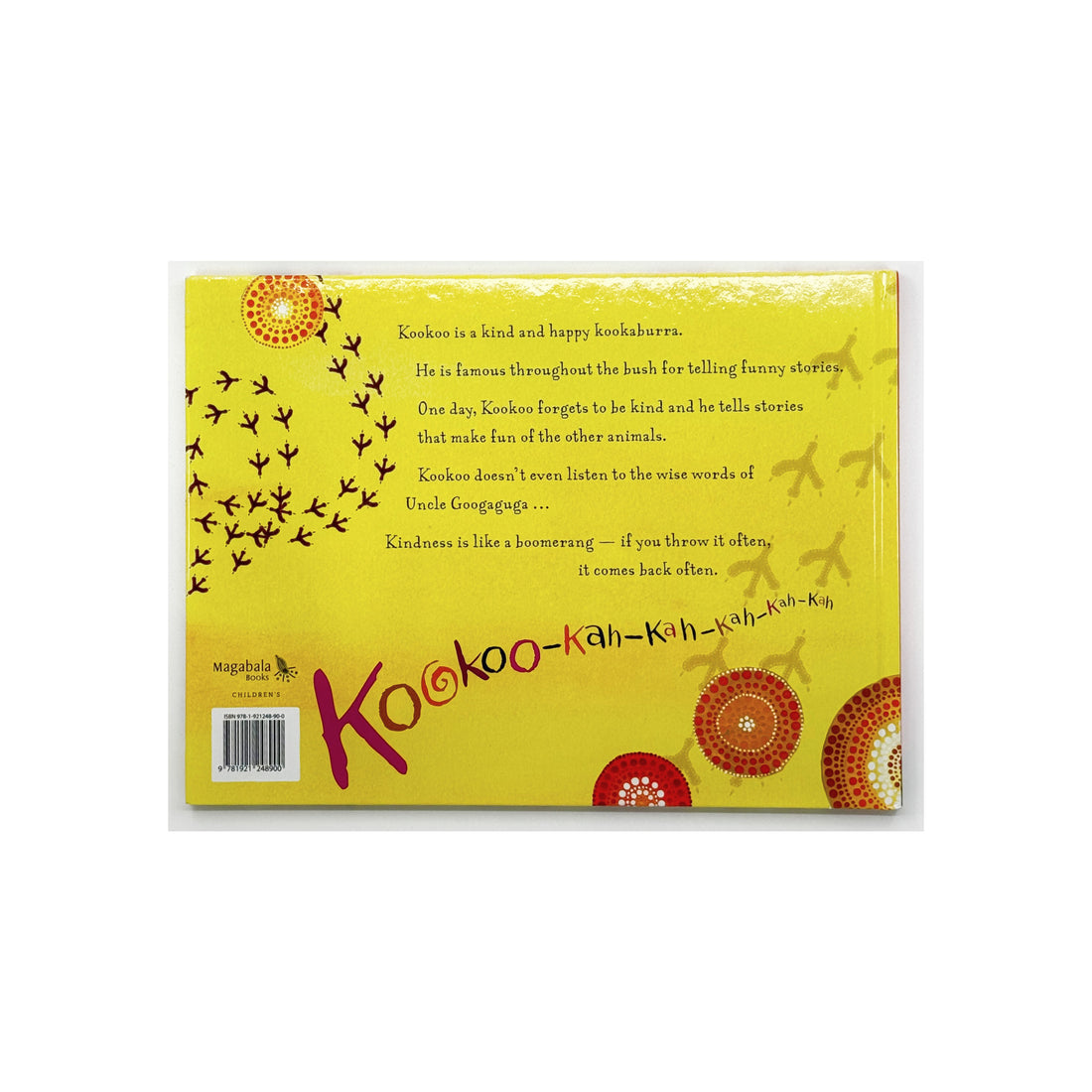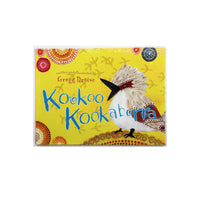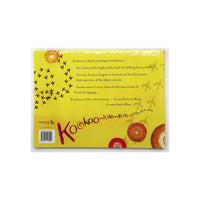 Kookoo Kookaburra by Gregg Dreise
*WINNER, 2016 AUSTRALIAN BOOK INDUSTRY AWARDS, READER'S CHOICE AWARD
*SHORTLISTED, 2016 AUSTRALIAN BOOK INDUSTRY AWARDS, SMALL PUBLISHERS' CHILDREN'S BOOK OF THE YEAR
*SHORTLISTED, 2016 SPEECH PATHOLOGY AUSTRALIA BOOK OF THE YEAR AWARDS, INDIGENOUS CHILDREN'S CATEGORY
Kindness is like a boomerang - if you throw it often, it comes back often.

Kookoo the Kookaburra is the second heartwarming morality tale - set within the cultural context of the Dreamtime - by Queensland teacher Gregg Dreise. In the same vein as his first book Silly Birds (Magabala Books 2014) Dreise tells the story of Kookoo, a kind and well-loved kookaburra who is famous for entertaining the other bush creatures with his funny stories. Everyone knows Kookoo has a special gift because he can tell funny stories about the other animals without hurting their feelings.

However, when Kookoo runs out of kind stories he turns to teasing and making fun of his friends' differences. Refusing to listen to the sage advice of his uncle, Kookoo gradually alienates all his friends until he finds himself alone and ignored by the other animals. When he finally listens to the sounds of his own laughter echoing around the bush and realises it has become an unhappy sound, Kookoo is forced to remember his uncle's words and change his ways - kindness is like a boomerang - if you throw it often, it comes back often.

Condition: Brand new condition
Type: Hardcover
Age: 5-8
Gregg Dreise is an author and illustrator and is a descendent of the Kamilaroi tribe, from south-west Queensland and north-west New South Wales. Gregg was born and raised in St George, Queensland, and was lucky enough to be raised in a family that loved sport, music and poetry. He is currently a teacher on the sunshine coast.
Whilst every effort has been made to ensure the photo accurately depicts the condition of the book, the colour and imperfections may vary slightly from the images.
Acknowledgement of Country
Little Modern Reader acknowledges the Gadigal people of Eora nation, the traditional custodians of the land where we work and live. We pay our respects to Elders past, present and emerging. We celebrate the stories, culture and traditions of Aboriginal and Torres Straight Islander Elders of all communities who also work and live on this land.
Sydney, NSW