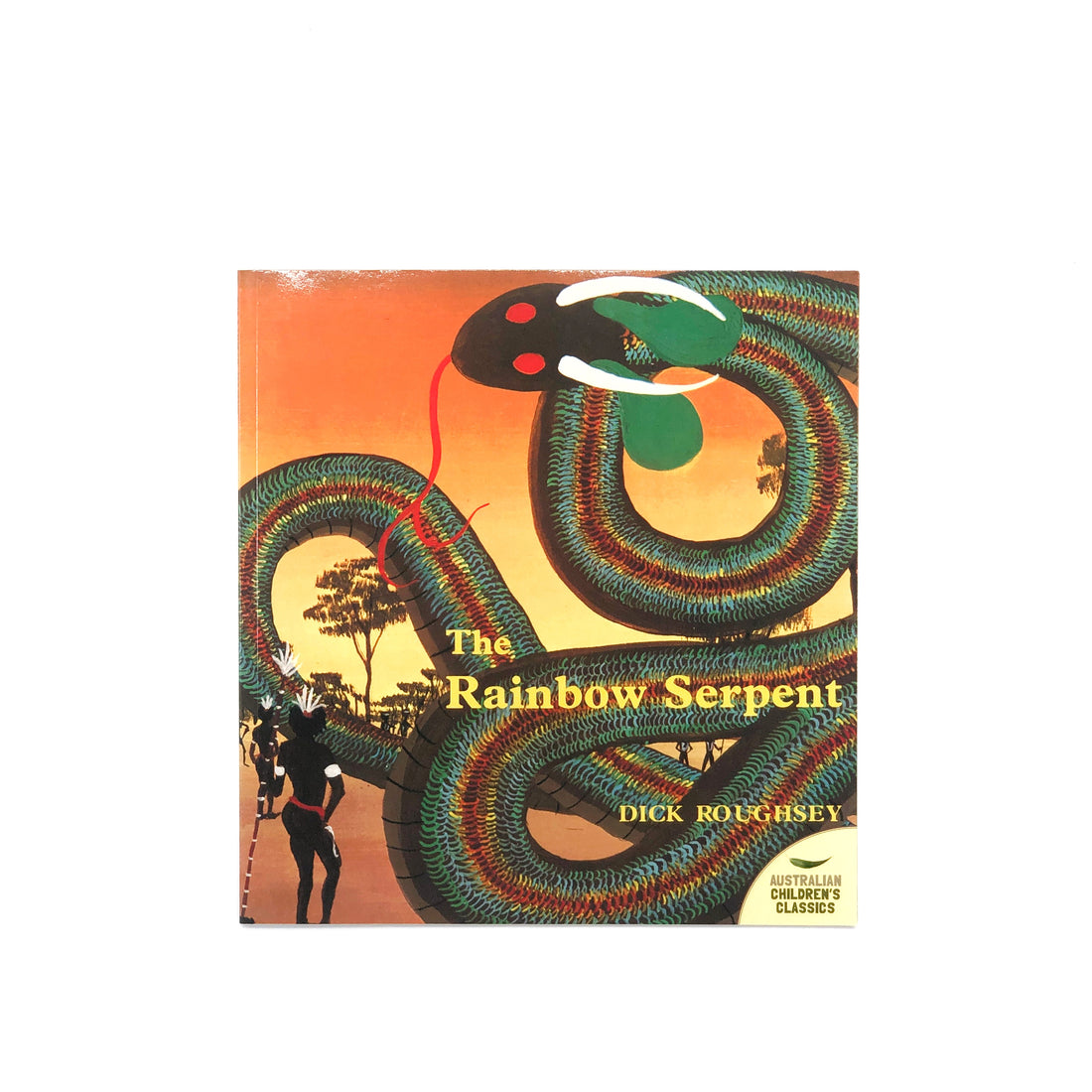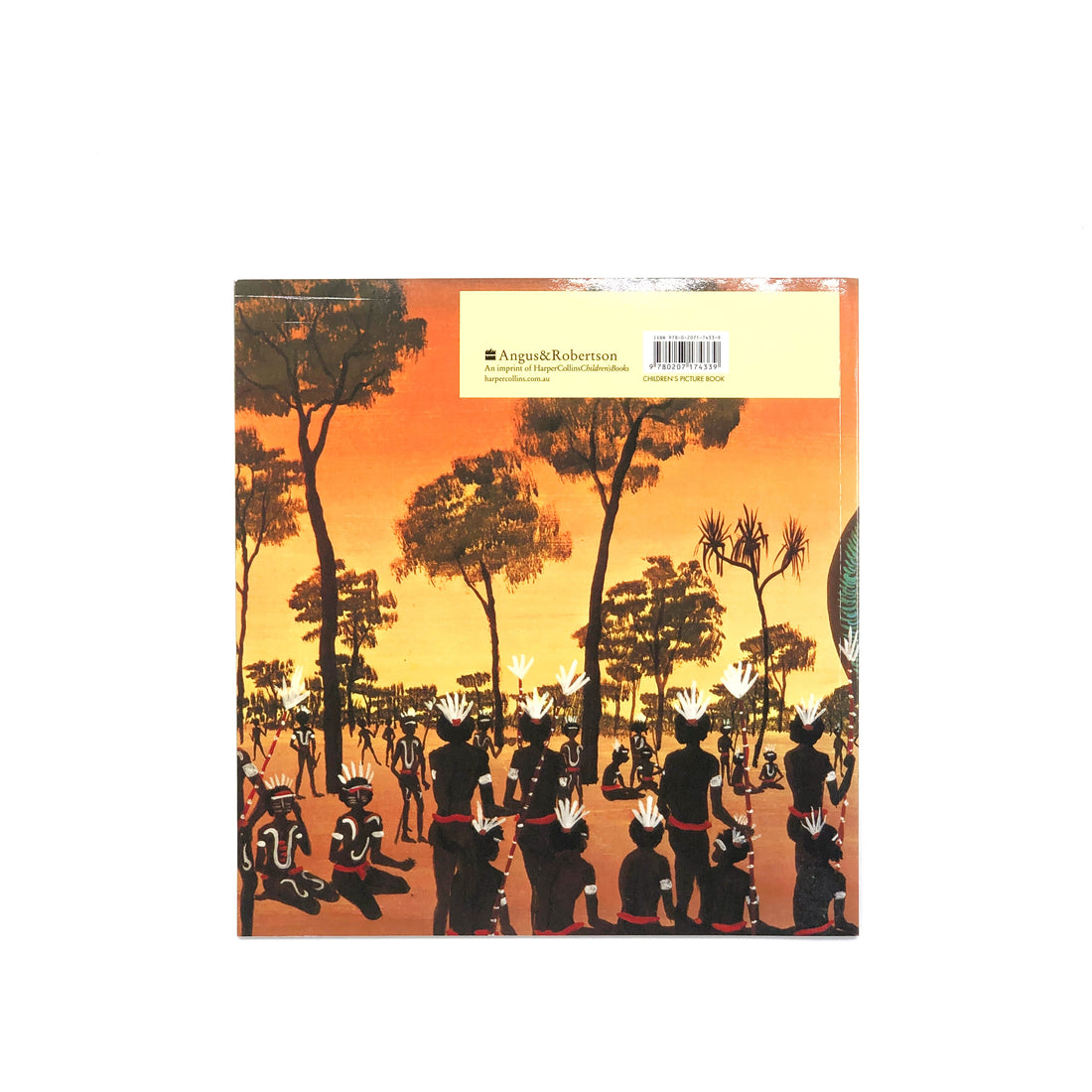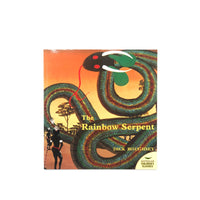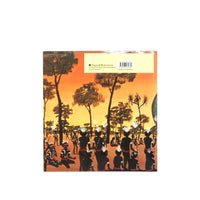 The Rainbow Serpent by Dick Roughsey
There are innumerable names and stories associated with the Rainbow Serpent, all of which communicate the significance of this being within Aboriginal traditions. Dreamtime stories tell how the Rainbow Serpent came from beneath the ground and created huge ridges, mountains and gorges as it pushed upward. The name also reflects the snake-like meandering of water across a landscape and the colour spectrum sometimes caused by sunlight hitting the water. Paintings of the Rainbow Serpent first appeared in Arnhem Land rock art more than 6000 years ago, and perhaps as early as 8000 years before the present, as the seas rose after the last Ice Age. Today the Rainbow Serpent is associated with ceremonies about fertility and abundance, as well as the organisation of the community and the keeping of peace.
Condition: Good condition
Type: Paperback
Age: 5-7
Dick Roughsey was born on Langu-narji Island in the Gulf of Carpentaria in 1924. His name is loosely translated from his tribal name Goobalathaldin, meaning 'rough seas'. After meeting Percy Tresize in 1962, he began to develop his bark paintings into a form more suited to paper, and his children's books, The Giant Devil Dingo and The Rainbow Serpent were the result of this.
Whilst every effort has been made to ensure the photo accurately depicts the condition of the book, the colour and imperfections may vary slightly from the images.
Acknowledgement of Country
Little Modern Reader acknowledges the Gadigal people of Eora nation, the traditional custodians of the land where we work and live. We pay our respects to Elders past, present and emerging. We celebrate the stories, culture and traditions of Aboriginal and Torres Straight Islander Elders of all communities who also work and live on this land.
Sydney, NSW