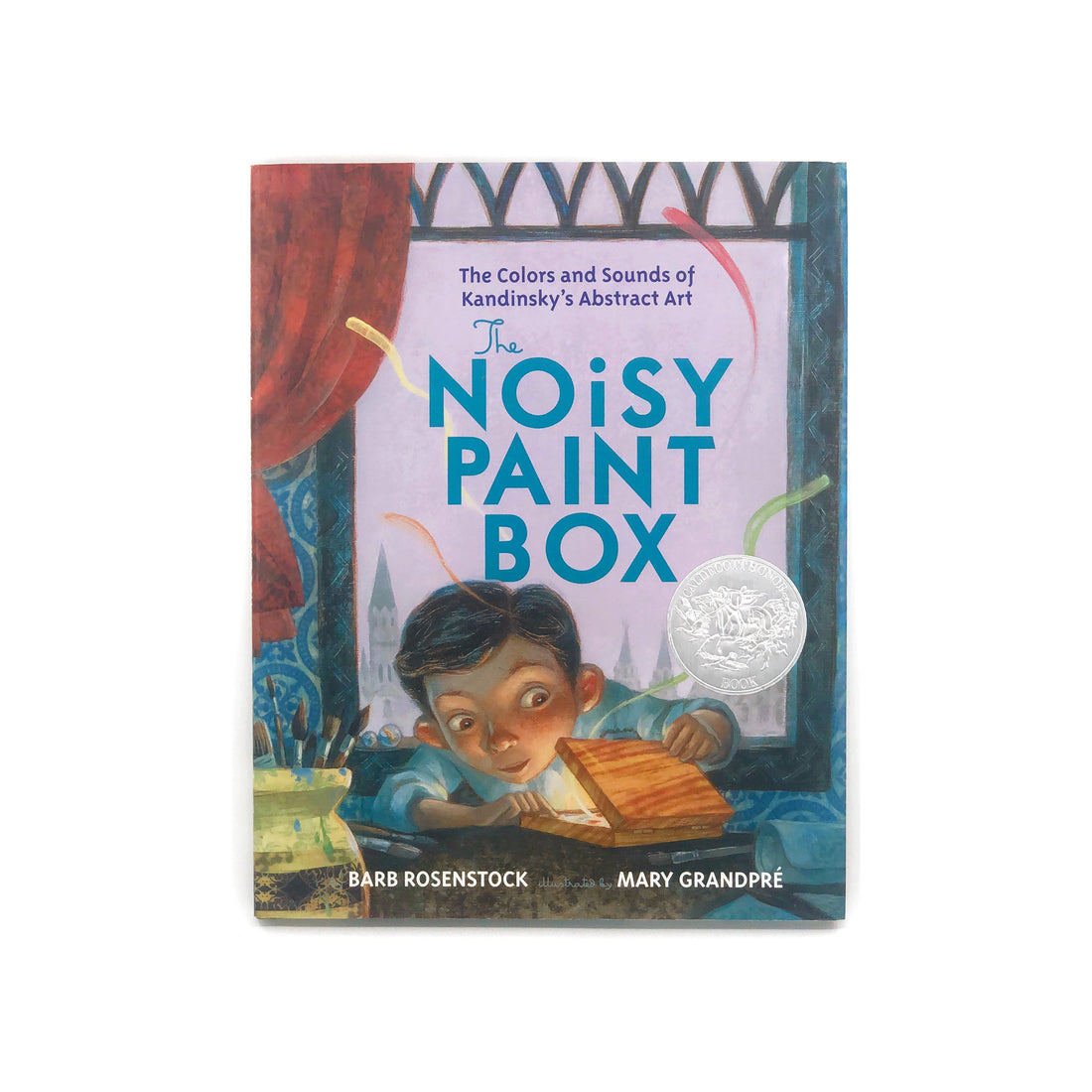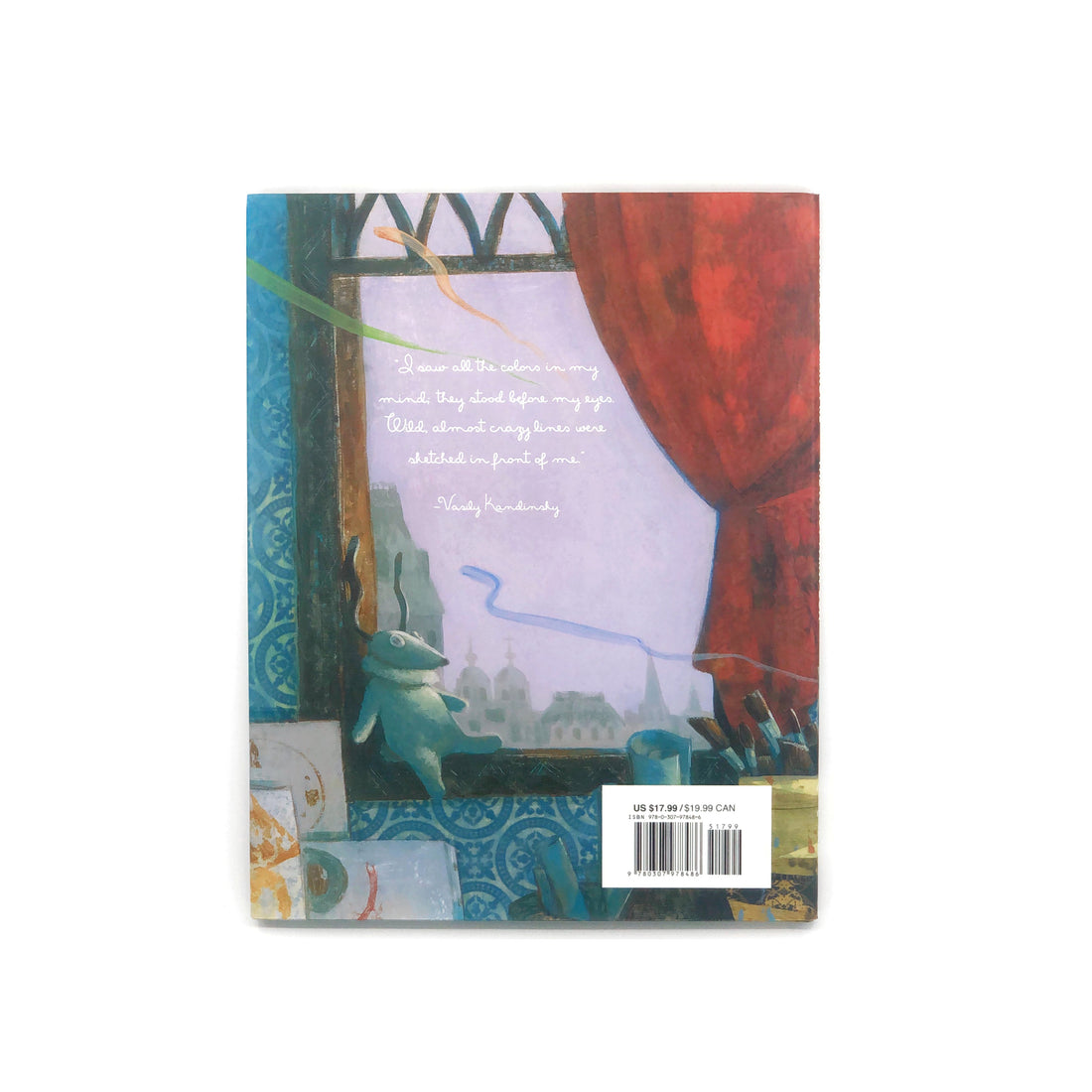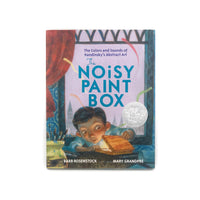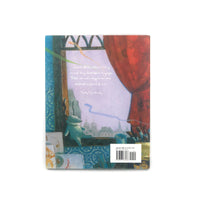 The Noisy Paint Box: The Colors and Sounds of Kandinsky's Abstract Art by Barb Rosensock
Illustrated by Mary Grandpré
*A Caldecott Honor Book
Vasya Kandinsky was a proper little boy- he studied math and history, he practiced the piano, he sat up straight and was perfectly polite. And when his family sent him to art classes, they expected him to paint pretty houses and flowers-like a proper artist.

But as Vasya opened his paint box and began mixing the reds, the yellows, the blues, he heard a strange sound-the swirling colors trilled like an orchestra tuning up for a symphony! And as he grew older, he continued to hear brilliant colors singing and see vibrant sounds dancing. But was Vasya brave enough to put aside his proper still lifes and portraits and paint . . . music?

In this exuberant celebration of creativity, Barb Rosenstock and Mary GrandPre tell the fascinating story of Vasily Kandinsky, one of the very first painters of abstract art. Throughout his life, Kandinsky experienced colors as sounds, and sounds as colors-and bold, groundbreaking works burst forth from his noisy paint box.

Backmatter includes four paintings by Kandinsky, an author's note, sources, links to websites on synesthesia and abstract art.

Condition: Good condition with a name inscribed to the interior
Type: Hardcover with dust jacket
Age: 4-8
Barb Rosenstock is the author of the Caldecott Honor Book The Noisy Paint Box; Vincent Can't Sleep; and Through the Window, all also illustrated by Mary GrandPre, as well as many other books. She lives outside of Chicago with her husband, sons, and two big poodles.

Mary Grandpr is best known as the illustrator of the original Harry Potter books. She also illustrated the Caldecott Honor Book The Noisy Paint Box, as well The Carnival of the Animals, written by Jack Prelutsky, and Chin Yu Min and the Ginger Cat by Jennifer Armstrong, amongst many others.
Whilst every effort has been made to ensure the photo accurately depicts the condition of the book, the colour and imperfections may vary slightly from the images.
Acknowledgement of Country
Little Modern Reader acknowledges the Gadigal people of Eora nation, the traditional custodians of the land where we work and live. We pay our respects to Elders past, present and emerging. We celebrate the stories, culture and traditions of Aboriginal and Torres Straight Islander Elders of all communities who also work and live on this land.
Sydney, NSW