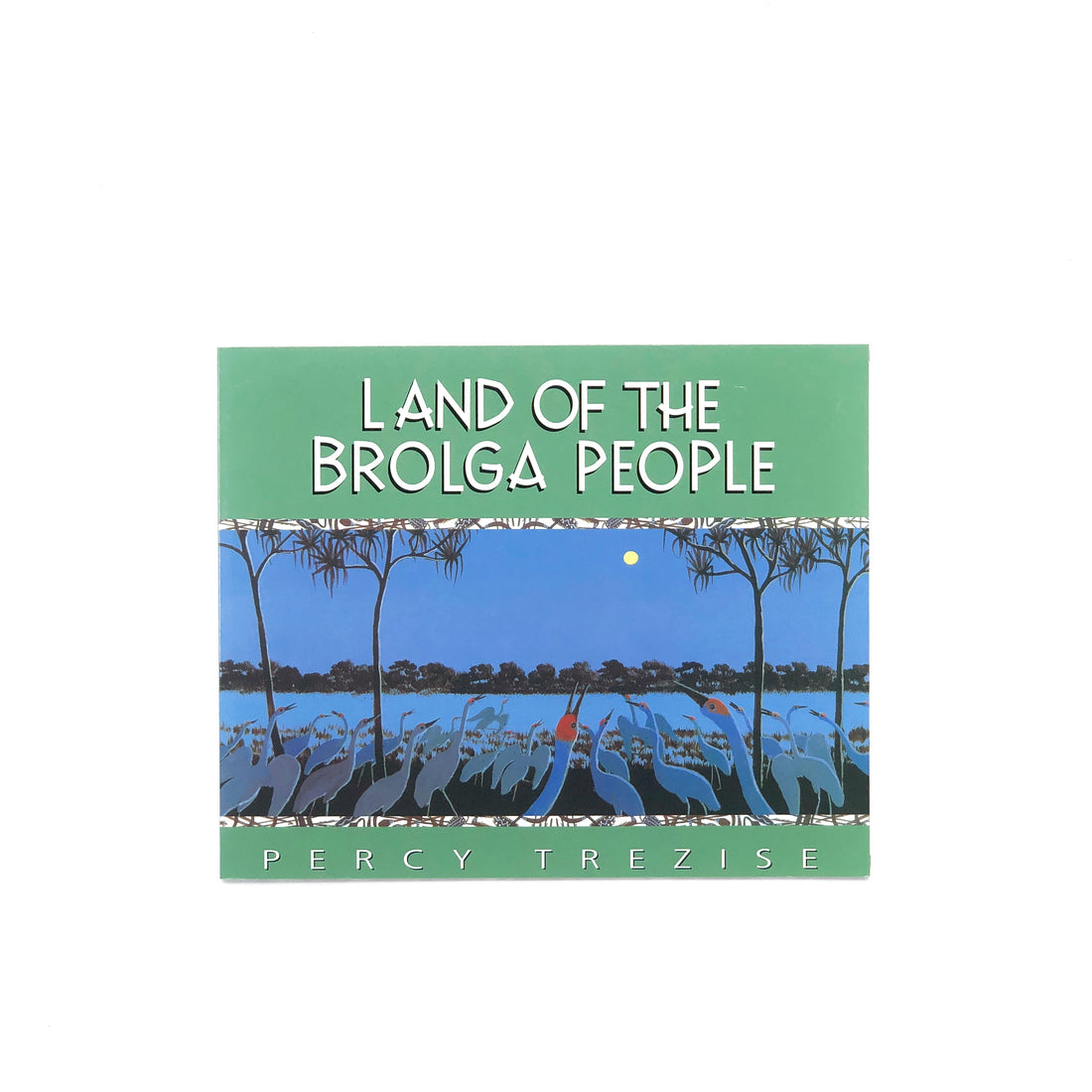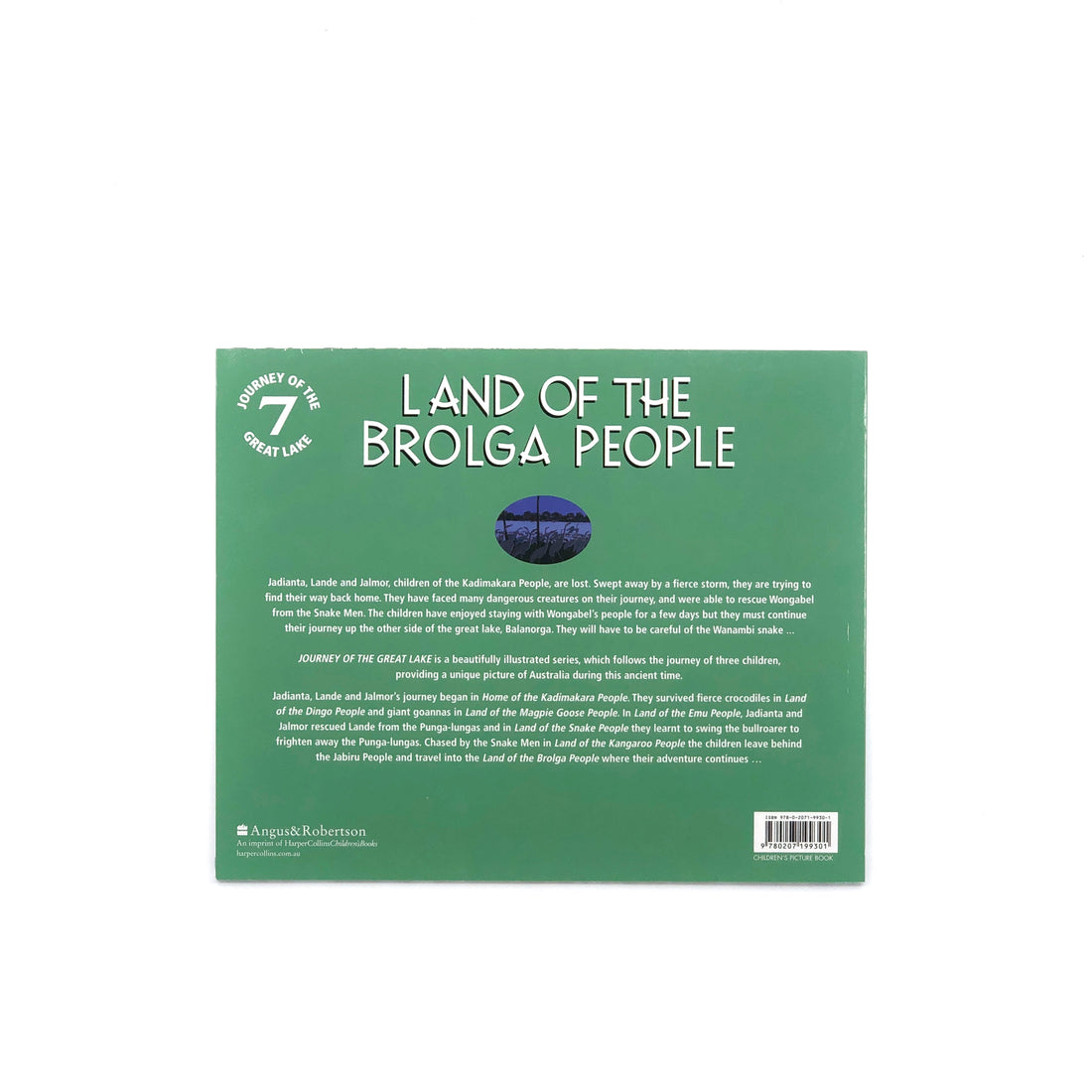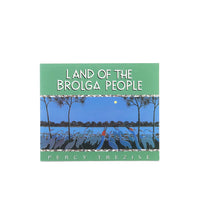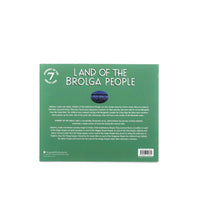 Land of the Brolga People: Journey of the Great Lake by Percy Trezise
The children of the Kadimakara have faced starvation and death, but there are more dangers ahead ... Jadianta, Lande and Jalmor rescued Wongabel from the Snake Men. they have travelled safely through the Land of the Kangaroo People to deliver Wongabel safely home to her people. the three Kadimakara children stay with the Brolga People, resting and playing games, before they take up their journey once more. As they travel through the Land of the Barramundi People, Jadianta points out the great, red sandstone mountain called Narabullgan which was made by Goorialla the Rainbow Serpent as he travelled north in Dreamtime. Jadianta tells them the story of the mountain and the Goanna Brothers. As they make camp for the night, a huge Wanambi snake attacks, but Jadianta spears it just in time. As they go to sleep a large comet comes from the south and Jadianta says it is Goorialla, lighting the way to their home in the north.
Condition: Good condition
Type: Paperback
Age: 4+
Percy Trezise AM (1923 - 2005) was a painter and writer as well as an historian and documenter of Aboriginal rock art. Trezise served in the RAAF during WW2, and from 1956 he worked in northern Australia as an airline pilot. From the air he would gauge areas likely to contain Aboriginal rock art that he would later explore. Trezise collaborated on a series of children's books with Aboriginal artist Dick Roughsey, and as well as being a member of the Order of Australia, in 2004 he received an Honorary Doctorate from James Cook University.
Whilst every effort has been made to ensure the photo accurately depicts the condition of the book, the colour and imperfections may vary slightly from the images.
Acknowledgement of Country
Little Modern Reader acknowledges the Gadigal people of Eora nation, the traditional custodians of the land where we work and live. We pay our respects to Elders past, present and emerging. We celebrate the stories, culture and traditions of Aboriginal and Torres Straight Islander Elders of all communities who also work and live on this land.
Sydney, NSW